Children's Mobile Response and Stabilization Services (CMRSS)
(877) 652-7624
Toms River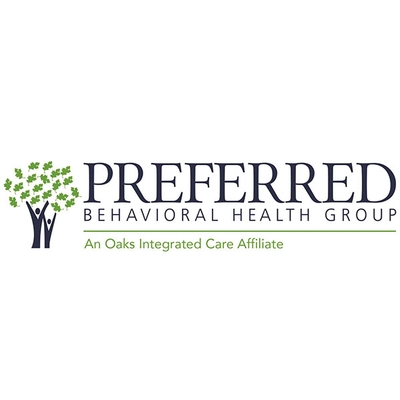 This program is available and staffed 24 hours a day, 7 days a week.
This program provides intervention and stabilization services to youth (birth to age 21) exhibiting severe emotional or behavioral disturbances that threaten to disrupt their current living arrangements.
To access services please call the statewide, toll-free hotline at (877) 652-7624. This service is not a replacement for police intervention to prevent further violence or a replacement for psychiatric hospitalization.
We recommend in case of severe emergencies, call 911.
Eligibility
Ages 5-17 (exceptions made on both ends);
Age Groups
Community Services

Family & Support Services

Health Services

Behavioral / Mental Health

Crisis / Safety

Treatment Services

Outpatient Services

Payment Options

System of Care (CSOCI Medicaid / FlexFunds)
Last Updated: 11/23/21