Adolescent & Youth Clinical Training for Suicide Prevention
Wednesday, October 25, 2023
9:00 AM - 5:00 PM
Hammonton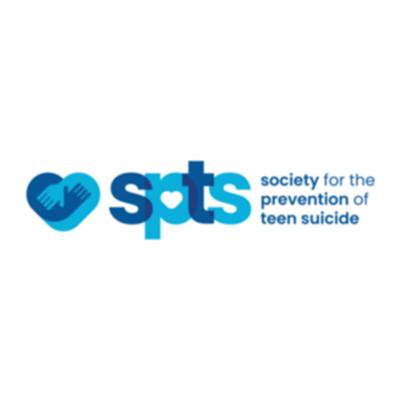 ACTS: Screening & Management in Outpatient Settings is an in-person training to increase the confidence and competence in the evaluation and management of youth and adolescent suicide risk for mental health professionals.
Six Social Work Continuing Education hours (CEs) are provided by the Monmouth University School of Social Work in accordance with New Jersey Administrative Code 13:44G and are recognized by the New Jersey Board of Social Work Examiners.
Training objectives:
• Identify the 5 clinical competencies for assessing and managing suicide risk in youth
• Name at least 3 theoretical approaches to understanding suicide
• Name the 5 characteristics of suicide
• Identity a therapeutic intervention for each characteristic
• Name 3 reasons for using self-report assessment tools
• Describe the 3 levels of risk in the clinical screening pathway for risk
• Identify appropriate therapeutic intervention for each risk level
• Identify the components of a safety plan
• Identify at least 3 ways parents/guardians can support youth
• Complete a best practice case documentation
Participants must have experience working with youth in mental health crisis under the age of 18. Participants must register by two weeks prior to desired training date to secure a spot in the training. Light breakfast and lunch included. Registration is limited to 40 participants per training day.
The Society for the Prevention of Teen Suicide is providing Adolescent Clinical Training for Suicide Prevention (ACTS) through an appropriation of federal American Rescue Plan funds in partnership with NJ Department of Children and Families.
Community Services

Education

Health Services

Behavioral / Mental Health

Crisis / Safety
Last Updated: 08/01/23