Coyote Tracks Teen Leadership Weekends
(530) 265-2036
Waretown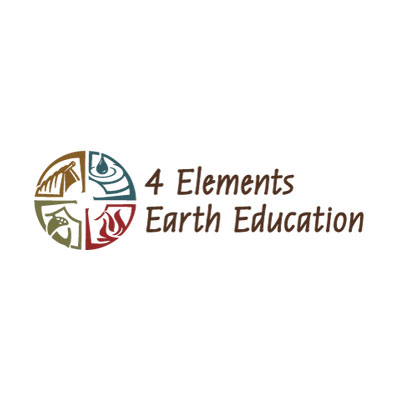 Teens will develop skills in self-reliance, communication, and leadership through living as a small community with support. They will practice tracking, nature awareness, and other Earth Skills such as how to build a shelter, make a fire, procure clean water, and harvest food.
Teens will also go on excursions, explore wildlife, and adapt their skills to different areas of the Pine Barrens.

In all we do, we will work toward building situational awareness, personal strength, and stewardship of the land, while also having fun and enjoying nature.
2021-22 Schedule:
September 24-26, 2021
October 22-24, 2021
November 5-7, 2021
December 3-5, 2021
January 7-9, 2022
February 4-6, 2022
March 4-6, 2022
April 1-3, 2022
May 6-8, 2022 *
June 3-5, 2022 *
* Date subject to change
By the end of the Coyote Tracks Teen Leadership Weekends series, teens will have hands-on experience in how to:
Locate a safe area for building a shelter.
Construct two different shelter styles using natural materials.
Construct two different shelter styles using tarps.
Create and use semi-primitive and primitive water filters.
Create successful 5-minute fires and 1-match fires.
Make and use a bow drill and a hand-drill set to make fire by friction.
Identify 10 local tracks and use tracking methods.
Identify 10 local plants and their uses.
Independently cook meals using semi-primitive and primitive methods.
Produce primitive tools such as throwing sticks, traps, bows & arrows.
Produce utilitarian crafts such as baskets, wooden bowls, and clay jars.
Use nature awareness for tracking and navigating the Pine Barrens without becoming lost.
Adapt earth skills, tracking, and nature awareness to their home areas.
Details:
12 spots per weekend for participants aged 13-17.
At least 2 instructors per weekend (max 6:1 teen-to-staff ratio).
Sliding scale tuition covers food and teaching materials.
Drop-off and pick-up will be at Wells Mills County Park in Waretown, New Jersey (click here for a map).

Drop-off: Friday 10am - 3pm
Pick-up: Sunday 12pm - 4pm
| | |
| --- | --- |
| Age Groups | |
| Community Services | Arts & Recreation |
| Health Services | Behavioral / Mental Health |
| Payment Options | Sliding Scale / Payment Plans |
Last Updated: 11/23/21