Affordable Housing Alliance
(732) 389-2958
Toms River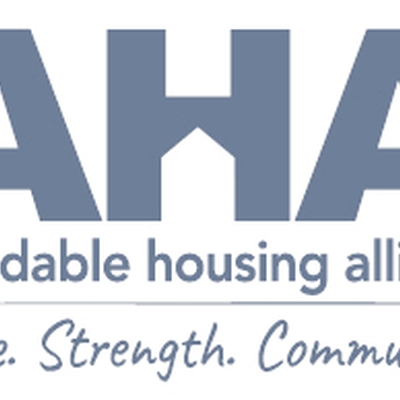 What would your life be like if you had NO Debt? NO CREDIT CARD PAYMENTS. NO CAR PAYMENTS. How much could you save and invest? How much could you have fun with? What if every dollar you brought home represented an opportunity for the future instead of an obligation to the past? Well, we have an amazing opportunity that will allow you to see how FINANCIAL FREEDOM can be yours.
PRESENTED BY: The Affordable Housing Alliance
Tuesday's and Thursday's: 6:00 P.M.-8:00 P.M.
April 2nd & April 4th
April 9th & April 11th
April 16th & April 18th
Beat Center at 1769 Hooper Avenue
Toms River, NJ 08753
Facilitator: Dave Ramsey-Financial Peace University Creator(via educational videos)
Co-Facilitator: Teressa Holmes-Housing Recovery Relocation Specialist
The workshops are FREE! However, Registration is required & MUST attend ALL 8 workshop sessions.
Eligibility
Must register and attend all 8 classes!
Age Groups
Community Services

Arts & Recreation

Basic Needs / Assistance

Community

Education

Employment / Training

Family & Support Services

Legal / Advocacy

Spiritual / Cultural

Health Services

Behavioral / Mental Health

Treatment Services

Outpatient Services

Payment Options
Last Updated: 03/11/19