Introduction to Sand Play Therapy
Friday, April 5 -
Sunday, April 7, 2019
9:00 PM - 4:00 PM
Voorhees
This event has already occurred!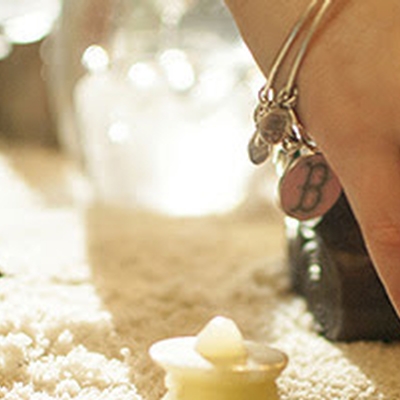 This training is a three-day intensive exploration of Sand Play. Clinicians will learn the theoretical background of Sand Play Therapy, including: Erikson's Developmental Tasks as applied to Sand Play, basic Jungian concepts (psyche, self, ego, individuation, collective unconscious), stages of Sand Play Development (Kaliff and Neumann), Play Therapy applications (directive and non-directive) and the basic tenets of Family Sand Play Therapy (with a special focus on Lois Carey's work).
Participants will have an extensive, hands on experience of building their own Sandtrays, facilitating the Sand Play Process for others ("holder" skills) and participating in experiential exercises with multiple participants in the Sandtray.
Community Services

Education

Health Services

Behavioral / Mental Health

Intellectual and Developmental Needs
Last Updated: 04/03/19