Introduction to Sand Play Therapy
Sunday, March 3 -
Tuesday, March 5, 2019
9:00 PM - 4:00 PM
Eatontown
This event has already occurred!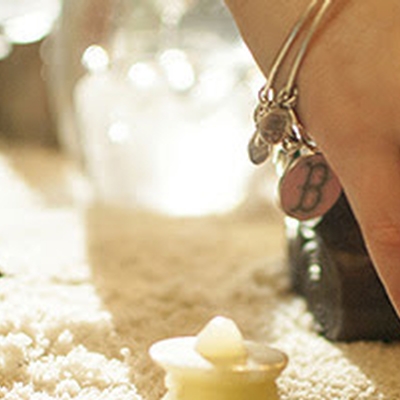 Join us in this unique, experiential training. Completion of this three day course will allow you to incorporate Sand Play Therapy into your current practice. You will have the option of continuing to train with us, while deepening your knowledge, refining your skills and achieving a Certificate in Sand Play Therapy.
This hands on training teaches the Lighthouse Sand Play therapy technique, which is a multifaceted approach incorporating: Trauma Theory, Developmental Process, Jungian and Play Therapy concepts, Sand Play Theories, Sensorimotor Psychotherapy, Mind, Body, Spirit Connection, Symbolism and Mindfulness.
Community Services

Education

Health Services

Behavioral / Mental Health

Intellectual Developmental Needs
Last Updated: 11/28/18